Heng Seroff
REAL ESTATE GROUP
The mission of the company is to provide the best service possible and treat everyone as though they are part of the family. Over 90% of the company's business is derived from referral. Our agents maintain a strong reputation for superior service, having expertise in marketing, negotiating and closing deals.
Thiel Real Estate & Property Management is a full service Premier Real Estate Company founded in 2010 by Colette & Michael Thiel. Colette & Michael have a combined 28 years of experience representing buyers/sellers/investor in Ventura & Los Angeles Counties. In 2019, the company opened an expansion office in the greater Sacramento area serving El Dorado, Sacramento and Placer Counties.
The Heng Seroff Group's comprehensive approach to selling your home has been perfected over the hundreds of listings we have sold and allows you to turn over the work and stress of selling your home to us while being assured your listing gets the personal attention from two top-producing, experienced agents.
Cities
With so many stunning neighborhoods and communities to choose from Silicon Valley area, it can be challenging to find the perfect place to call home. That's where our area guides come in! They give you useful information about the market, lifestyle, and population to help you decide where to settle down. Whether you're a first-time buyer, a seasoned homeowner, or just looking for a new place to call home, our area guides have the information you need to find the perfect fit.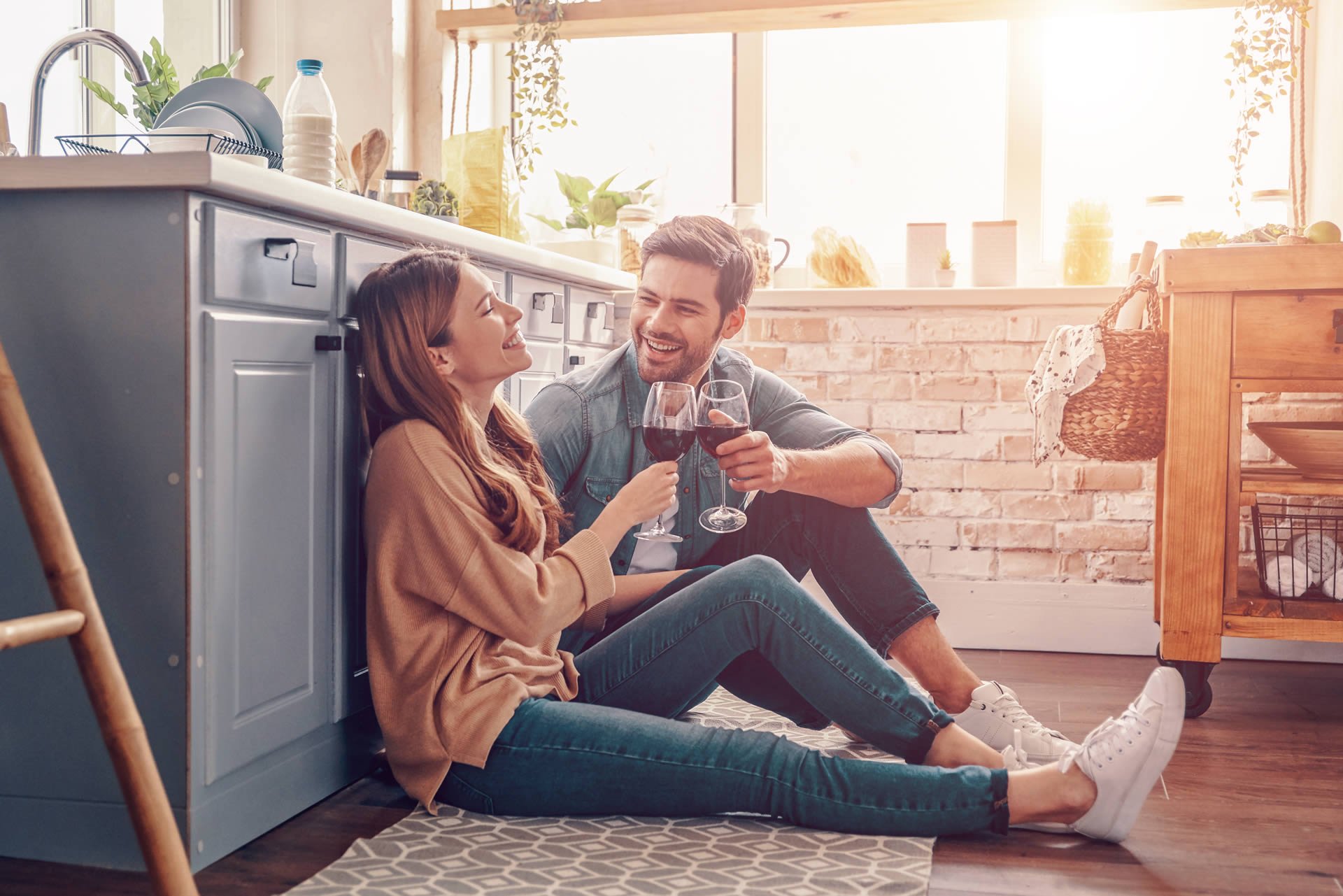 Selling your house
The biggest concern we hear from sellers is "how can they maximize the sale price of their home while getting their home sold quickly". We help homeowners who are ready to sell their home navigate each step of the selling process in a pro-active, organized and laid back way.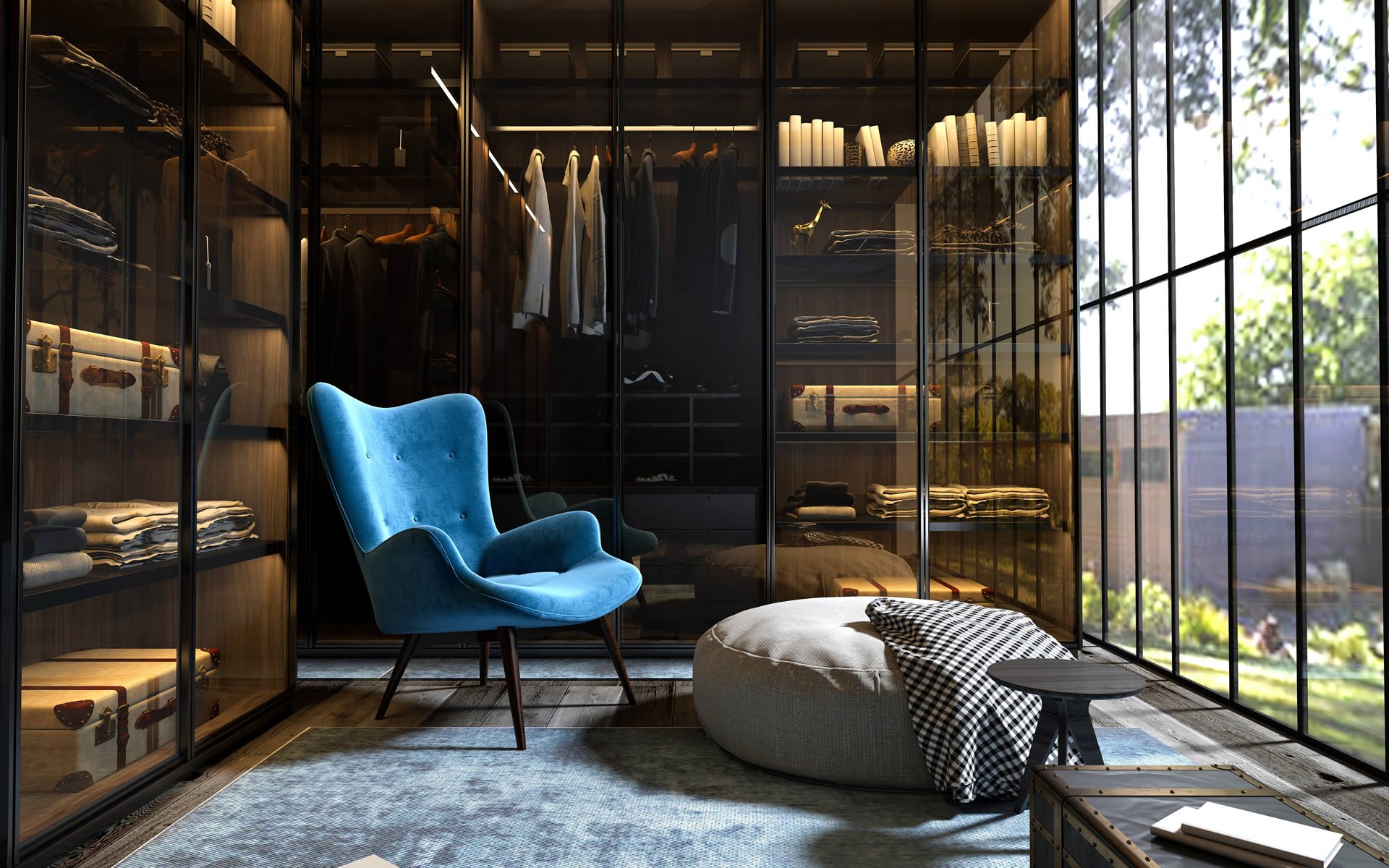 Buying a house
If you're thinking of becoming a homeowner, it's our goal to equip you with all of the tools and information necessary. The more prepared you are, the smoother your home buying experience will be.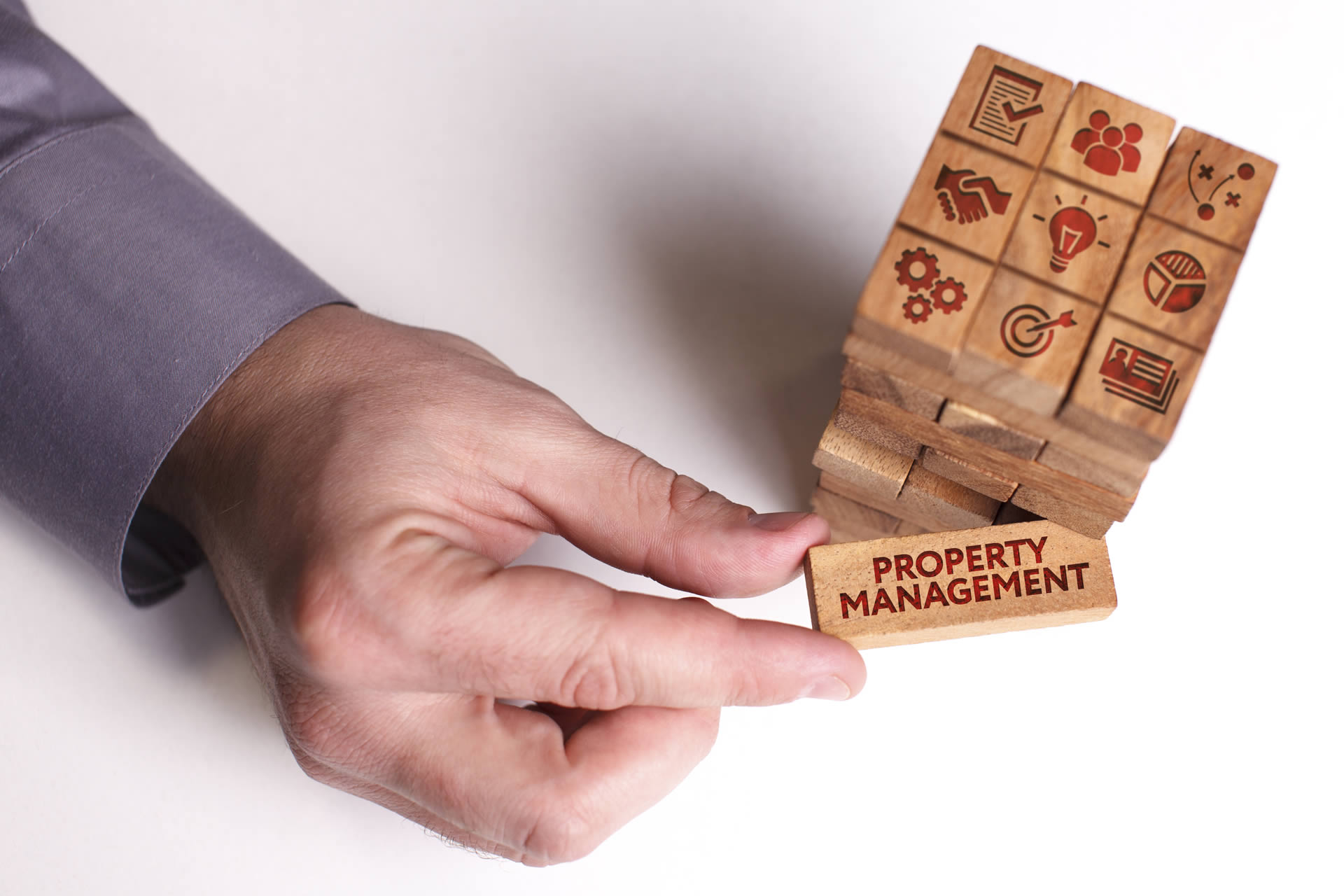 Property Management
Let us take the stress and hassle out of property management for you, so you can focus on other important things. Our team of professionals is committed to giving great service to customers and making sure that everyone involved with the property is happy. Contact us today to learn more about how we can help you with property management.
How I deliver better results...
Helpful Advice
I am here to provide you with helpful advice that will assist you in your home journey.
Quality Service
When you are ready to take that next step, you can leverage all the benefits I have to offer.
Happier Clients
I am committed to your success and will help you achieve the home goals you are looking for.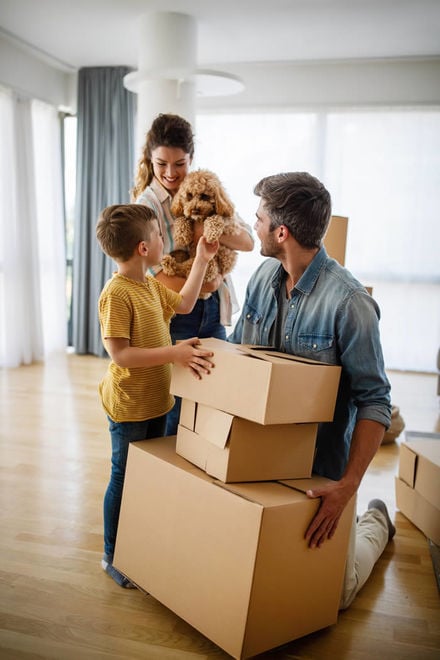 "Alex and Kim are so wonderful to work with. Their sense of the market trend was on point. A signal from them was all we need to pull the trigger and put it in the market. I was so amazed by the timeline that they give me, coupled with the impressive marketing. Results were so awesome. If I'll do it
…
Read More
again, I will never hesitate to give Alex and Kim a call. True professionals. Thank you very much Kim and Alex. I would give these two guys 10 stars for a job well done!!!"
Read Less

"I recently had the pleasure of working with Kim to shop for my first house. Throughout the entire process, Kim was always punctual, professional, and also very personable. She was incredibly patient in answering my questions and addressing potential concerns. Kim went above and beyond to help me fin
…
Read More
d my dream home. Her knowledge of the real estate market, her extensive network of intel/information and support, and her expertise in related fields were invaluable in guiding me through the touring and bidding process. As a seasoned negotiator, Kim worked tirelessly to ensure that we got the best deal possible. She was always available when I needed her and made sure that everything was taken care of smoothly and efficiently. Her skillful negotiation and timely communication were paramount to our success in getting a perfect house with a very reasonable price in a rising real estate market. Overall, I highly recommend Kim to anyone in need of a real estate agent. Her professionalism, expertise, and dedication to her clients truly set her apart from the rest."
Read Less

"Kim Heng and Alex Seroff were outstanding to work with during the sale of our home in Palo Alto! They took care of so many of the smallest details and made getting the property ready for sale really easy for us, even as they did all the heavy lifting. They were present with us for all the document s
…
Read More
ignings, and they really went above and beyond at all steps of the transaction. The home was well marketed, and in the end the transaction was smooth and seamless. We would definitely utilize their services again for any real estate transactions!"
Read Less

"Superb service, great advice and rapid responses when needed. Also great service after the sale."

"This review stems from my working experience as a colleague to Kim Heng and Alex Seroff. I had known them for many years working in the real estate industry. Last year, I had the opportunity to work with them on an investment opportunity and I was blown away by their proactive approach and diligent
…
Read More
execution. I have talked business opportunities with other real estate agents before but many others don't put words into action. From our first initial meeting, Kim and Alex had found and identified a project within a few months. Since they keep a pulse on the real estate market, Kim found and negotiated a good deal on a property. Alex is a fantastic project manager and oversaw the entire remodel project from start to end. He did all the heavy lifting for the team. And just as importantly, they negotiated for a top offer and I was blown away by the results. The entire process exceeded my expectations. Kim and Alex are the epitome of what working with top agents should be like, organized, thorough, and professional."
Read Less

"Kim and Alex helped me buy my house recently in this crazy competitive market in 2 months. I have worked with lots of agents before, Kim and Alex really stand out. The experience working with them is amazing. They are the true experts of the Bay Area market,  they provided lots of insights when I wa
…
Read More
s house hunting. They understand my needs and send me a list of prevented houses every time. I truly feel like I have a trusted partner with me the whole time.  They are also very accommodating and detail-oriented. Even after I bought my house, Kim gave me lots of suggestions and recommendations on all the housework I need to do. I really appreciate their service and I have already referred my friends to them."
Read Less

"We recently moved to California and purchased a house. Alex was tremendously helpful, not only by walking us through the closing process, but also as an advisor and educator to us to make sound decisions. His law background was very valuable to us. He is very professional and very prompt. We will d
…
Read More
efinitely recommend him to our family and friends for all their future real estate transactions."
Read Less

"Alex and Tracy are spectacular and I cannot recommend Heng Seroff enough! After taking us to see many homes on such a short notice, when we found our dream home Tracy went through multiple reps to help us make the most competitive offer without overpaying. Thanks to their advice we got our first off
…
Read More
er on a home accepted! While under contract, we actually had numerous frustrating lender issues with Chase and Wells Fargo that Alex seamlessly helped us navigate. He was helpful at so many times when we had to talk to both the seller and lenders, helped us figure out our different options to fix our loan (we ended up with first republic), and amazingly got the house to close much sooner than we had anticipated given the hiccups! At the end of it all, if we hadn't had Alex to help us, we might have not even gotten the house at all, or had to pay massive fees because our lenders couldn't get their stuff together. Go with Alex and you won't regret it!"
Read Less
Recent News & Advice
---
Stay in the loop on the latest events, news & happenings in and around our community!
Read More
In the heart of our community, there's a place that not only serves delicious food but also embodies…
As the warm weather approaches, you're probably looking forward to spending more time outdoors. Sp…
As a homeowner in California, understanding the unique property tax laws in our state is crucial for…