About us
The Heng Seroff Real Estate Group is a team of experienced, licensed REALTORS® serving Silicon Valley.
OUR STORY
The Heng Seroff Group's comprehensive approach to selling your home has been perfected over the hundreds of listings we have sold and allows you to turn over the work and stress of selling your home to us while being assured your listing gets the personal attention from two top-producing, experienced agents
To learn more about our story, and why we're the top real estate team in Silicon Valley, click below!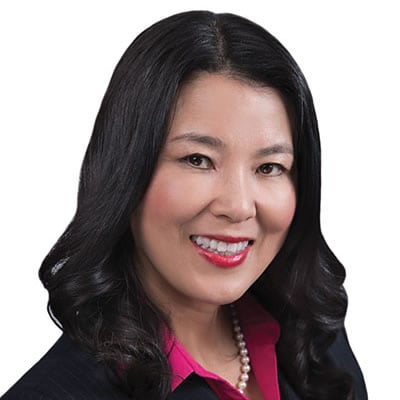 Kim Heng
Co-Founder, Broker
Alex Seroff
Co-Founder, Broker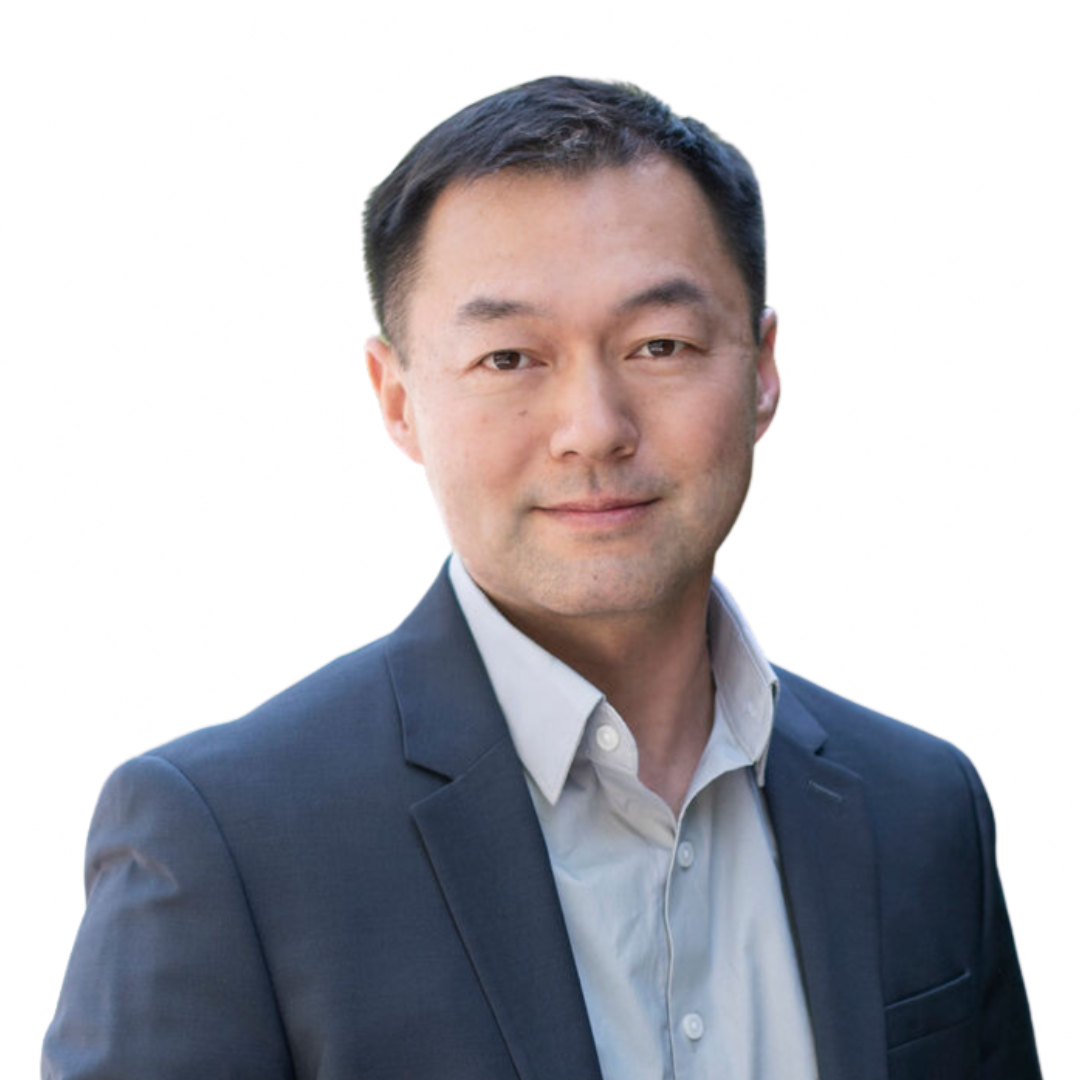 Calvin Liang
Realtor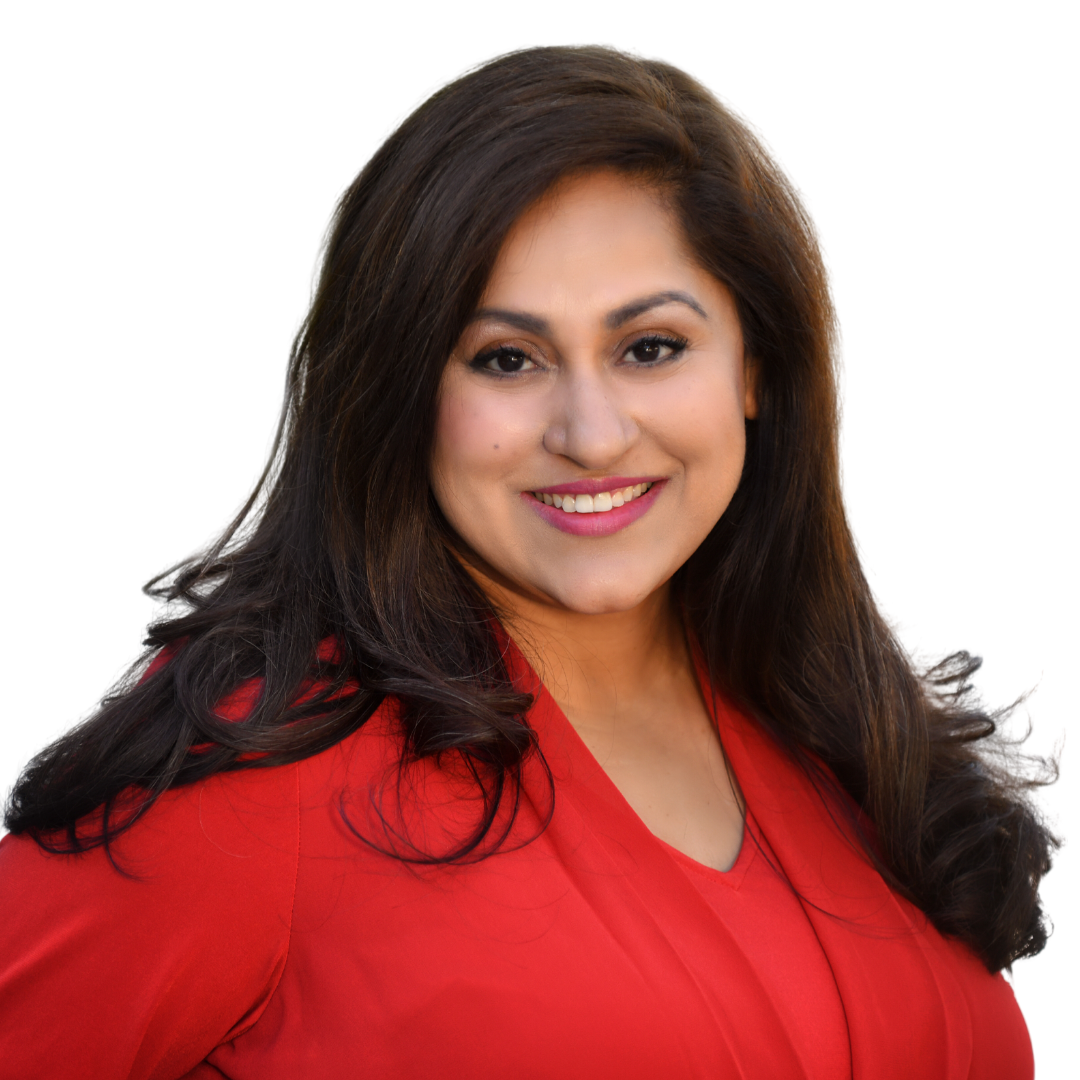 Shivangi Mishra
Realtor
Dedicated to an honest and friendly service
In any relationship communication is key and is the cornerstone on how we deliver a next level service. We are dedicated to providing you the attention you deserve. When you work with us, we are available at any time through text, phone or email. To us, you are more than just a client – you're a partner in the process.

Reliable Communication
Regular check-ins to make sure that your needs are met and questions are answered.
Smooth and Fast Close
With our expertise in negotiation and contracts, get under contract quickly and enjoy a smooth path to closing.
Vendor Network
Rely on our vetted list of preferred vendors so that you can relax while we take care of photography, furnishing, staging, painting, plumbing, electrical and much more.
Persistence
Getting your offer accepted and your home sold for the highest price is our #1 priority. We work hard so you don't have to.
Authentic Relationships
Our motivation comes from striving to exceed our client's needs and expectations.

"Kim and Alex are fantastic, professional with extensive expertise and they are also such a pleasure to work with. They helped my elderly parents bought a house in San Jose to be close to us, then helped sell their house in San Leandro. They came prepared with great suggestions on how to improve an
…
d market the house because they knew what the buyers were looking for. Kim and Alex were so patient and flexible working with my parents' limited budget and put their mind at ease. They took care of selecting contractors, did all the schedulibg and supervised contractors' work. Alex even called numerous charities and arranged help to take away some of the furnitures my parents no longer needed. It took less than 2 weeks from when they moved out to everything ready to put on market, and sold within a week of getting on market at a much higher price than my parents had imagined. Many of their neighbors/friends found it eye-opening and impressed by what Alex and Kim did. The closing process was also made easy with their patient explanation, frequent communications and attention to details. Alex even provided all the documents to help my parents to apply for Prop 19. My elderly parents was so pleased that they worked with Kim and Alex, impressed not only by their deep expertise in housing market, their efficient execution, but their impeccable customer service. They made an otherwise daunting process seem easy. If anyone is considering buying or selling a house, could not be in better hands with Kim and Alex!"

"After extensive interviews, we chose Heng-Seroff Real Estate Group to sell our Palo Alto home of 30 years. The team of Kim Heng and Alex Seroff did an amazing job. Their oversight and management of the sales process resulted in multiple offers after the first weekend. Alex and Kim applied their e
…
xpertise to help us navigate through the bids and they negotiated a strong selling price in a marketplace challenged by local tech company layoffs and high interest rates. Most importantly, Heng-Seroff secured a solid offer substantially higher than anticipated! The Heng-Seroff team was responsive to any and all questions, concerns and issues throughout and the team was always highly accessible (via phone, email, text, WhatsApp, and in-person). Documents that required signatures were explained clearly, and questions promptly addressed. Alex and Kim facilitated putting the house on market in a very short timeframe to capture the sweet spot in market timing (we entered the market very late in the home-selling season). They oversaw contractor hiring, ensuring multiple bids on the key projects, and they monitored progress to ensure work was completed on schedule. The recommended improvements were sensible and the rationale for each was clearly explained. They managed and oversaw staging and all facets of the sale (home improvement projects came in below estimate!). All situations are unique, and ours was complicated by a myriad of factors (divorce, international travel requiring consulate visits for notarization, etc.). All issues were handled diplomatically and professionally. I highly recommend Kim Heng and Alex Seroff with Heng-Seroff Real Estate Group and would work with them again in a heartbeat."

"Kim and Alex are an awesome team! They provide sounded advice and partnered with us to make the deal works. This is what you really need when making a big purchase like a house. The transaction went smoothly and was win-win for everyone involved. Thanks again Kim and Alex."

"Working with Alex and his team for the first time has been an exceptional experience. Their professionalism and prompt responsiveness to all my inquiries, even amidst our busy schedules, were truly impressive. Thanks to their expertise, the property was sold in less than two weeks with multiple offe
…
rs, achieving the best possible price. I wholeheartedly recommend Alex and his team to all my clients."

"Kim and Alex are so knowledgeable, personable, and responsive. Their guidance made the first-time home buying process much less intimidating. Highly recommend!"

"Alex and Kim are so wonderful to work with. Their sense of the market trend was on point. A signal from them was all we need to pull the trigger and put it in the market. I was so amazed by the timeline that they give me, coupled with the impressive marketing. Results were so awesome. If I'll do it
…
again, I will never hesitate to give Alex and Kim a call. True professionals. Thank you very much Kim and Alex. I would give these two guys 10 stars for a job well done!!!"

"I recently had the pleasure of working with Kim to shop for my first house. Throughout the entire process, Kim was always punctual, professional, and also very personable. She was incredibly patient in answering my questions and addressing potential concerns. Kim went above and beyond to help me fin
…
d my dream home. Her knowledge of the real estate market, her extensive network of intel/information and support, and her expertise in related fields were invaluable in guiding me through the touring and bidding process. As a seasoned negotiator, Kim worked tirelessly to ensure that we got the best deal possible. She was always available when I needed her and made sure that everything was taken care of smoothly and efficiently. Her skillful negotiation and timely communication were paramount to our success in getting a perfect house with a very reasonable price in a rising real estate market. Overall, I highly recommend Kim to anyone in need of a real estate agent. Her professionalism, expertise, and dedication to her clients truly set her apart from the rest."

"Kim Heng and Alex Seroff were outstanding to work with during the sale of our home in Palo Alto! They took care of so many of the smallest details and made getting the property ready for sale really easy for us, even as they did all the heavy lifting. They were present with us for all the document s
…
ignings, and they really went above and beyond at all steps of the transaction. The home was well marketed, and in the end the transaction was smooth and seamless. We would definitely utilize their services again for any real estate transactions!"

"Superb service, great advice and rapid responses when needed. Also great service after the sale."